Total Book Haul for May: 10
Books Bought in May: 8
Books Received for Free in May: 2
Click the book title to read the review (If any)!
Click the book cover to reach the Goodreads page!
BOUGHT
City of Heavenly Fire by Cassandra Clare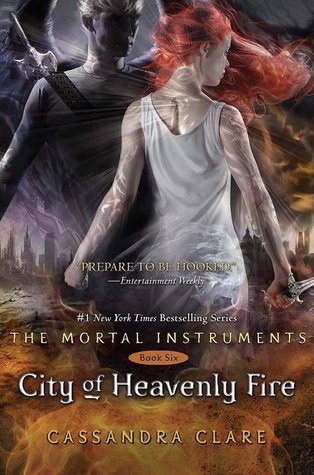 RECEIVED
I would like thank Harper Collins UK for sending me The Bees by Laline Paull!
☆☆☆
*All images do not belong to me.
☆☆☆
Do let me know down below what are some of the hauls you had in May! <3 Ciao!