Hey everyone! I just came back from my vacation yesterday! I went to Korea - specifically Seoul, Alpensia Resort and Jeju Island for approximately 10 days! It was a pretty good trip on the whole! The day after I came back I went to the book store and bought new books too so I have also included those in this book haul! For my wrap up I will also be introducing the 2 books I read while on vacation! Here I go!
Book Haul


Thoughts: I could have actually gotten this book a lot earlier and read it much earlier too but I decided I didn't like the cover that was sold at my local bookstore. As such, I was only able to find this beautiful cover in Korea when I was on vacation and was finally able to grab it and finally buy it!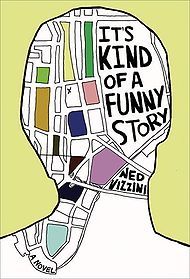 Thoughts: Have you read the summary - because if you haven't, here's the link to the Goodreads page - if the link doesn't work, please click on the title. I have just started this book like I am literally at page 1 and I am super excited to read it!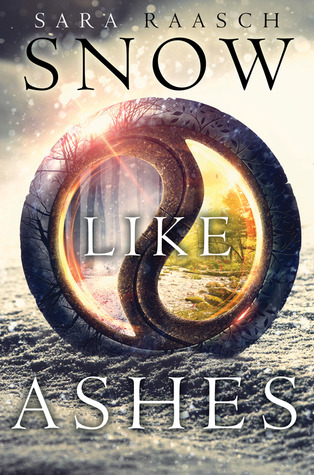 Thoughts: It's a fantasy book with romance and hell I know that shit goes down. I am SO looking forward to reading it!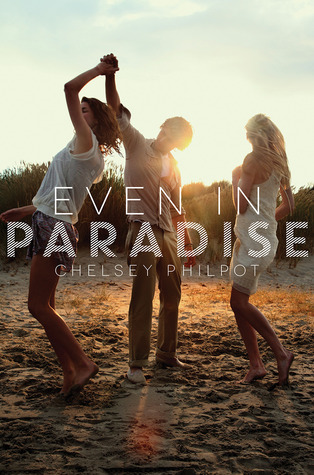 Thoughts: I read the synopsis of this book a while ago and fell in love with this book. The cover was also really pretty and I decided to snatch it up. Thank goodness I could! I was so afraid because my local bookstore didn't sell many just released and not as well-known books.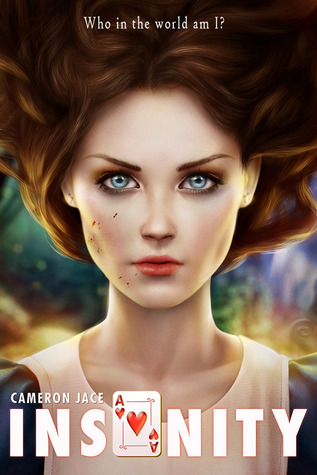 Source: Received from Xpresso Reads
Thoughts: If you have never read this book, go and read it now. I am half way through this book and I have been blown away by just everything. I have never looked at Alice in Wonderland in such a manner and I don't think I will ever look at it the same again.
Source: Received from IFB Tours
Thoughts:
I recently read book 1 of the Superlatives series AKA "Biggest Flirts" and couldn't wait to read book 2 "Perfect Couple". Thank you so much to IFB Tours and Simon Teen for giving me this opportunity to read this book and be part of the blog tour! I'm currently preparing for it! My Book Review and list of Favorite Quotes will be out on the 9th of January 2015 and I am so excited for it!
Books Read
Thoughts: I had really high expectations for this but for some reason I wasn't super satisfied with it... Look out for my book review on it and you can find out why! It should be out within this week!
Source: Received from IFB Tours
Thoughts:

I literally read this book the moment I received the ARC and finished it within a few hours! I was certainly not disappointed! I love it so much! Do look out for my Blog Tour post that will be out on the 9th of January 2015!
That's it from me! I didn't read as much as I hoped I would during my vacation but I'm still quite happy with the amount that I've read!
*All pictures and graphics do not belong to me. I take no credit for any of it.
** All opinions are mine and are in no way influenced by anyone or anything.